Joon is new to the HoS family having only exhibited with us at last year's London Illustration Fair, but I dunno what we did wrong, as she buggered off to Singapore pretty straight after. She claims it's nothing personal. Either way, she's kindly answered some questions below, so have a read and look out for more collaborations in the future...
HoS / What do you do with yourself all day?
JS / Currently, I work full time as a graphic designer at a studio called Restless in Singapore. I also design for a street wear manufacturing start-up called HyperSupply on the side. When I do have the time, you can either find me in my woman cave binge-watching Netflix/YouTube or daydreaming about future projects.
HoS / Tell us 2 facts and 1 lie about you.
JS / I've trekked a volcano in Indonesia.
JS / I saw Prince William in his car.
JS / I walked by Sir Ian McKellen and didn't say Hi.
HoS / Got any habits?
JS / This might be a routine more than a habit, but before going to work every morning, I'd head to the same cafe and order the same food. (Coffee, eggs and bacon for anyone wondering) The guy who works there gets concerned when I don't show up.
HoS / If your work was a song, TV show, film or a person, what/who would it be?
JS / I don't really know but I like anything that has the settings of either a utopian or dystopian world, with a female protagonist. Oh, and lots of flowers. Maybe a mash up of a b-grade BladeRunner and Princess Mononoke.
HoS / What's your spirit inanimate object?
JS / This. I don't know what it is but that's me.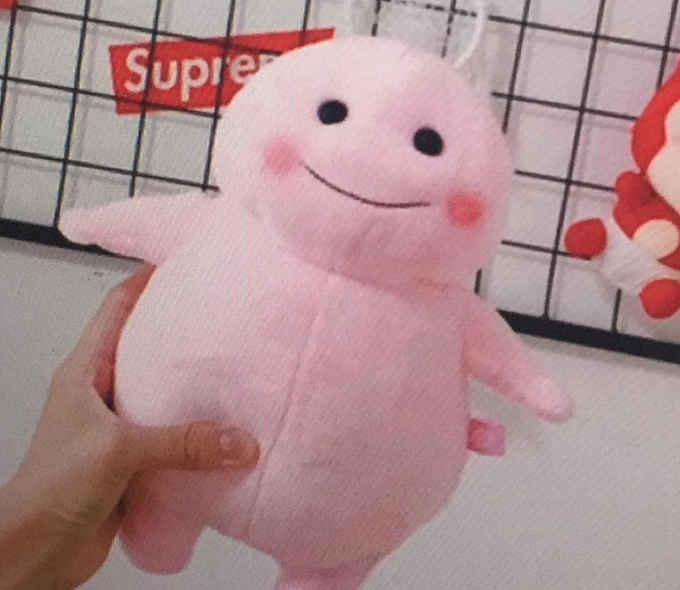 HoS / What question would you hate to be asked?
JS / Anything politics related.
HoS / Inappropriate is...?
JS / Something my friends yell at me for burping in public
////////////////////////////////////////////////////////////
https://joonsaw.com/
instagram: @sawdako